Zagreb > Rent > House
Vince, Šestine, 400m²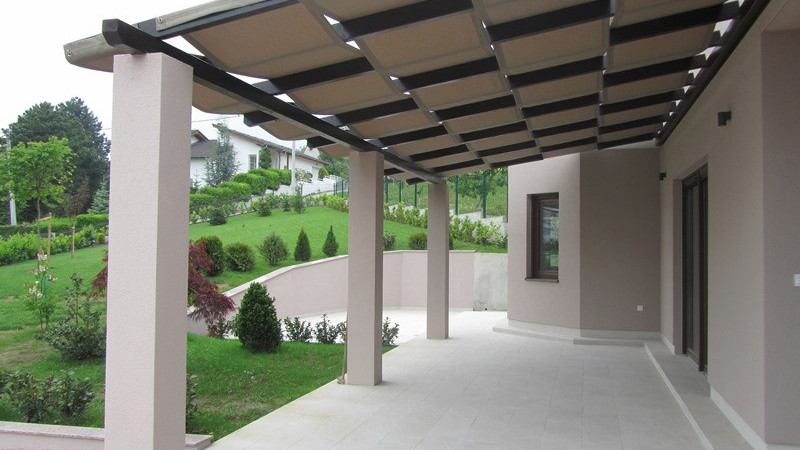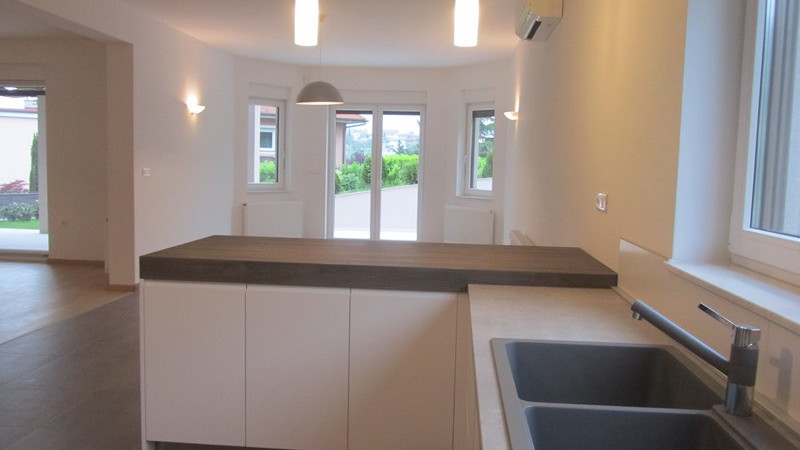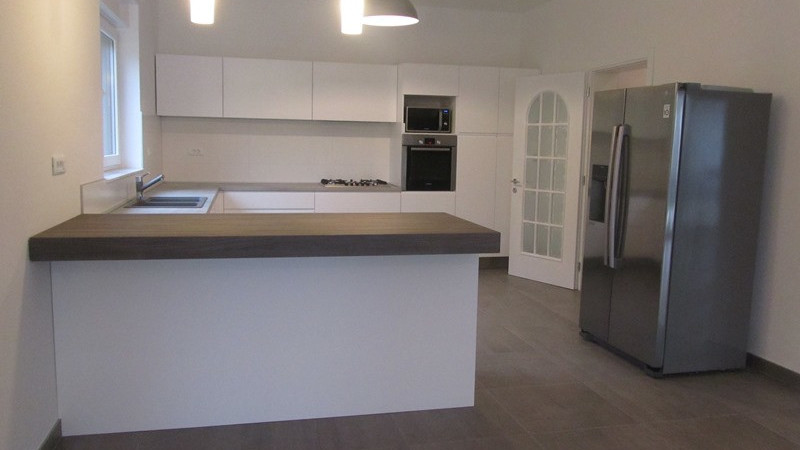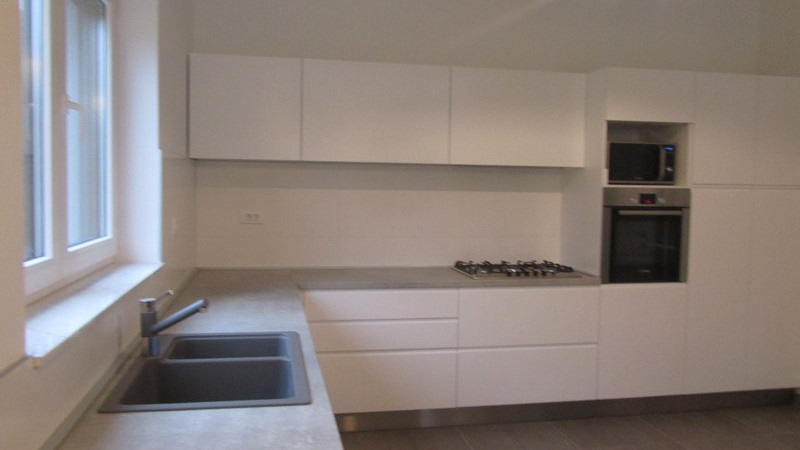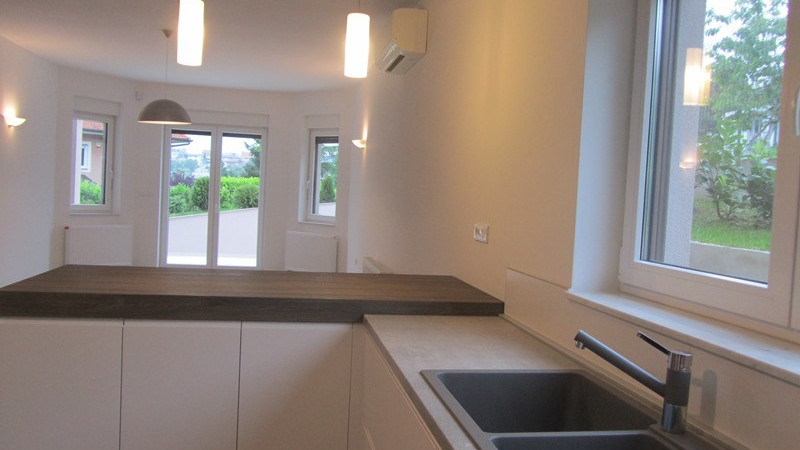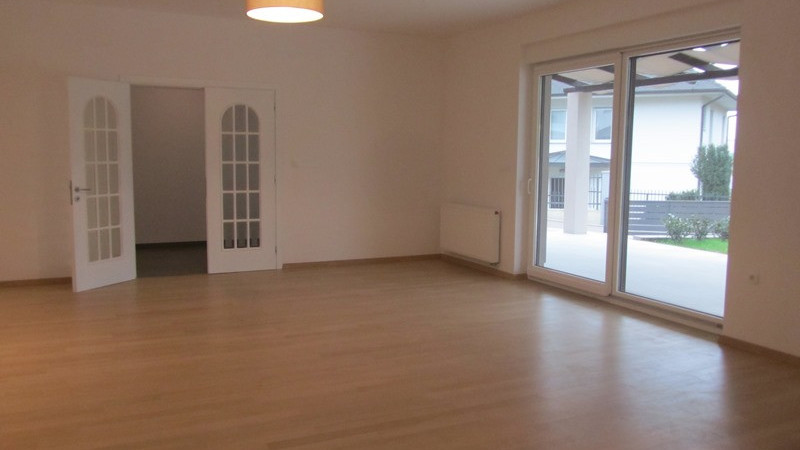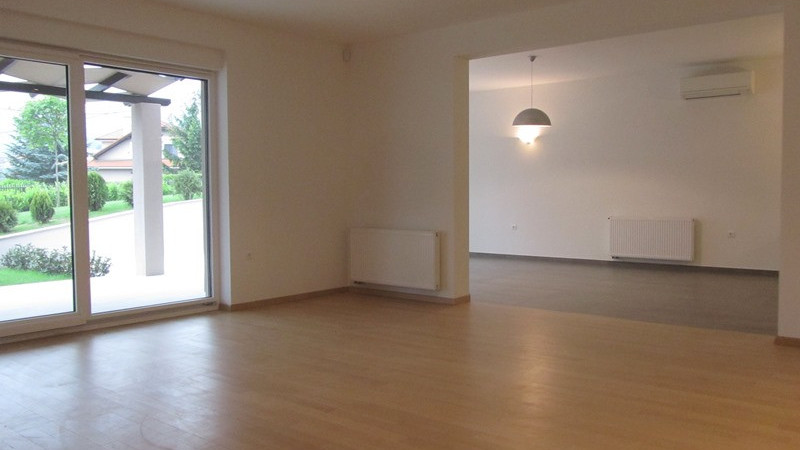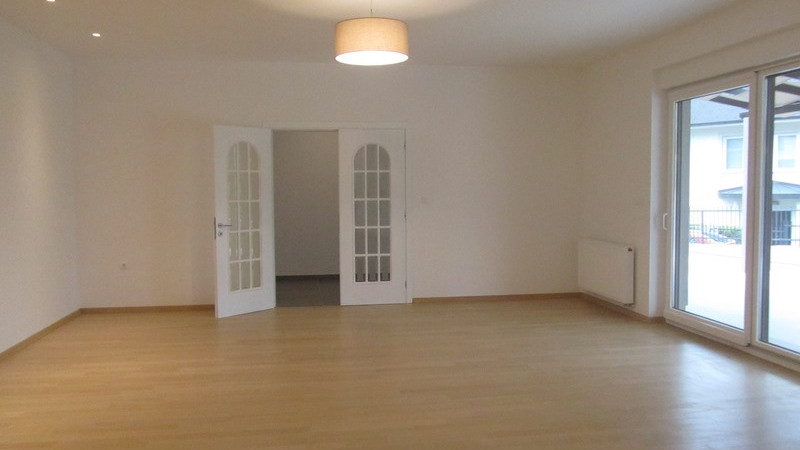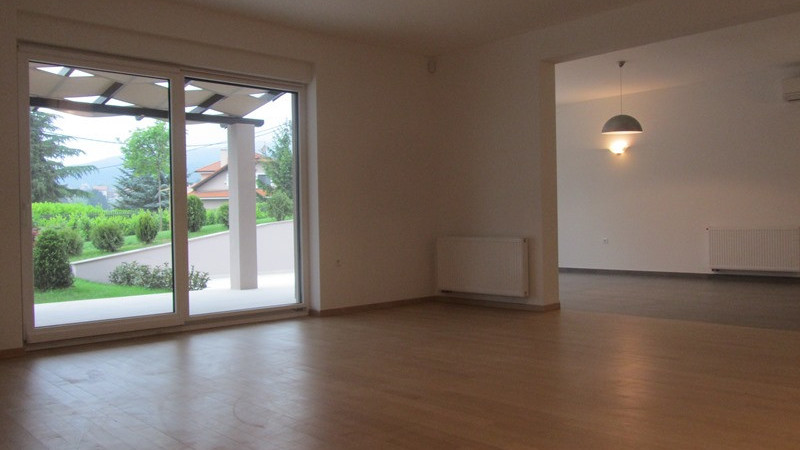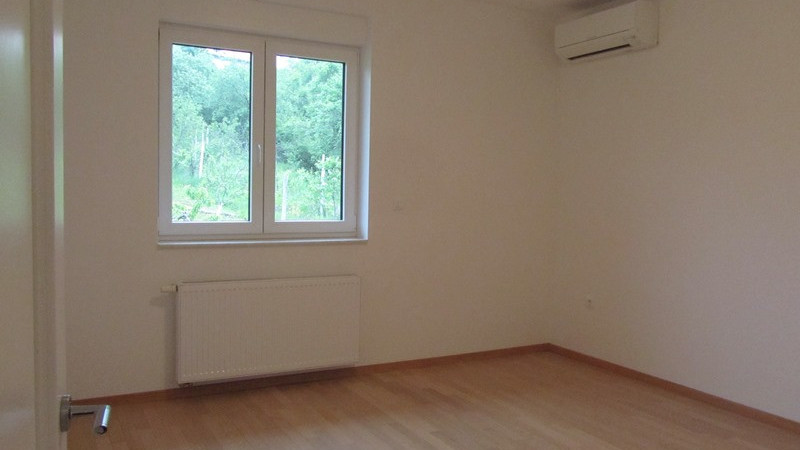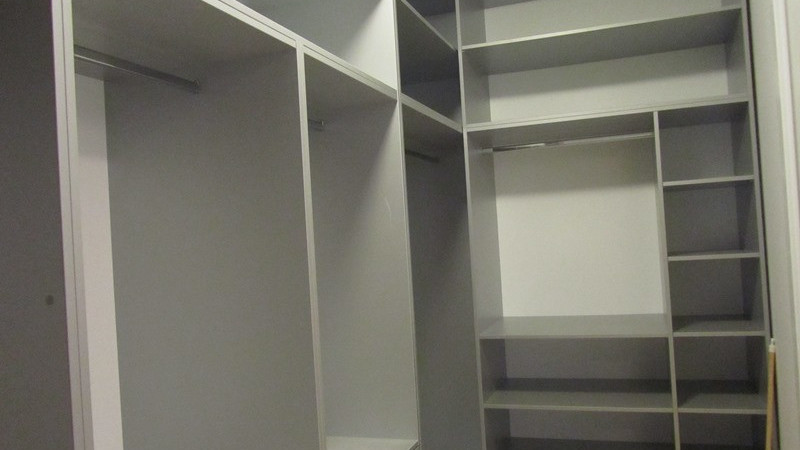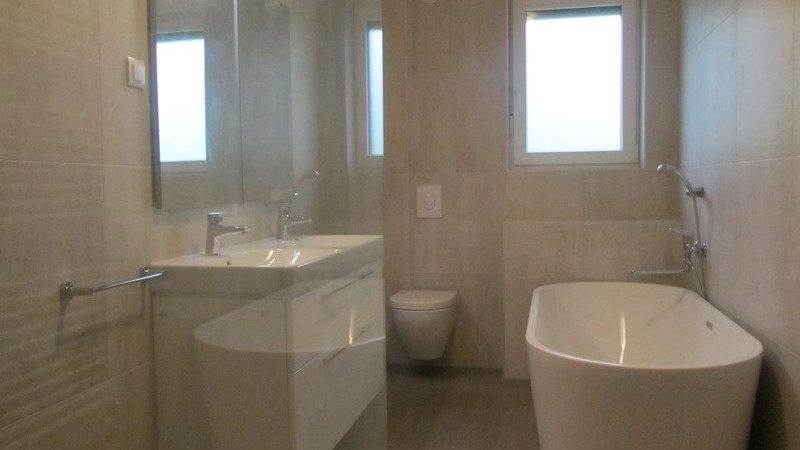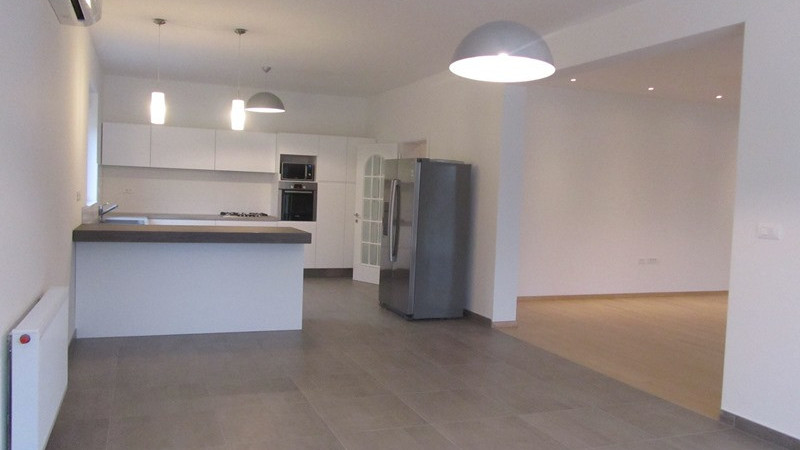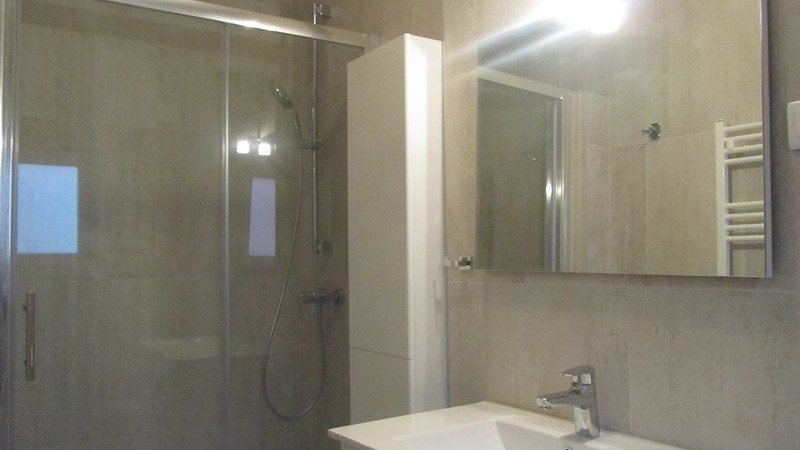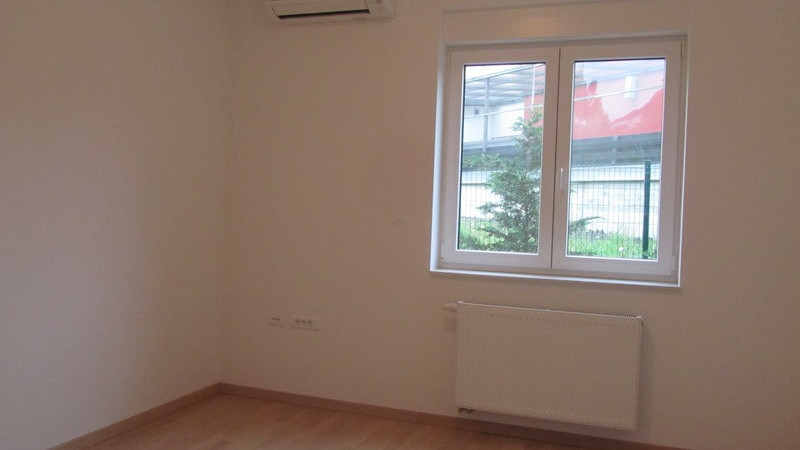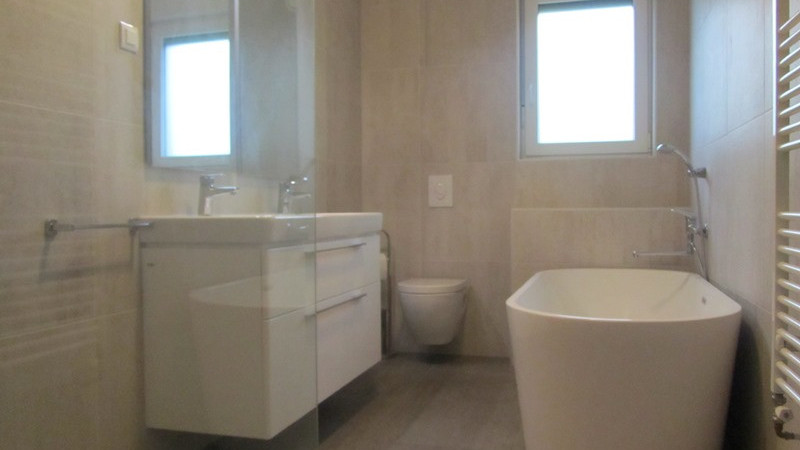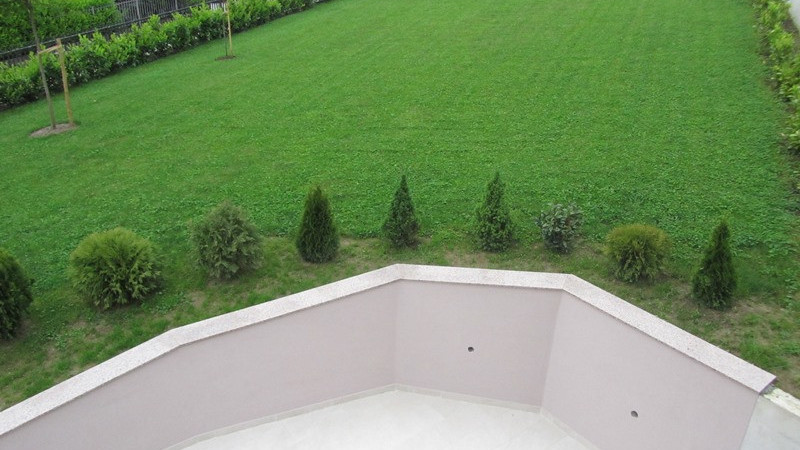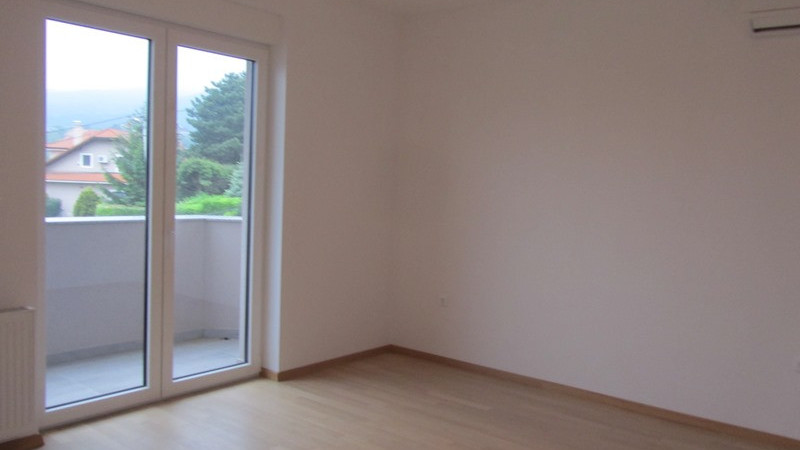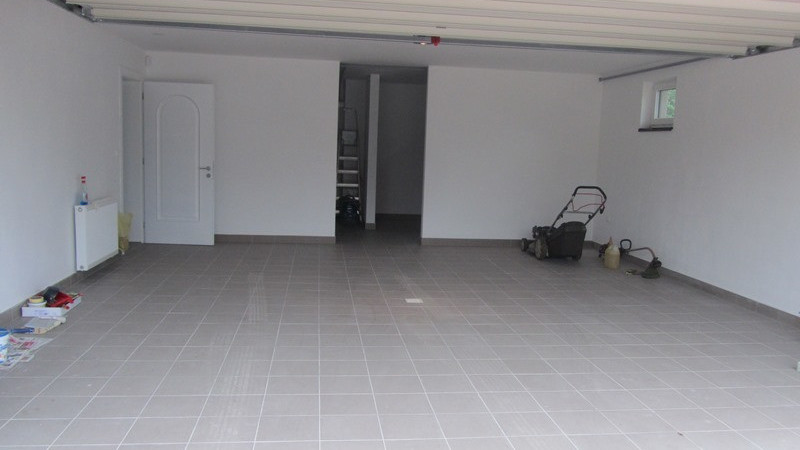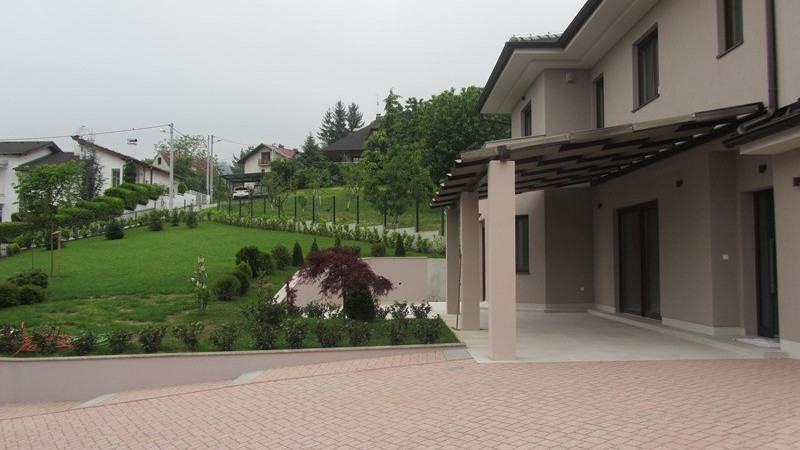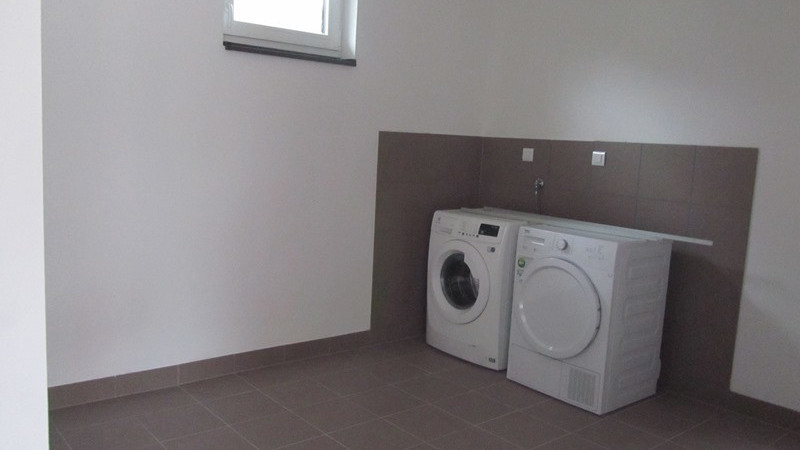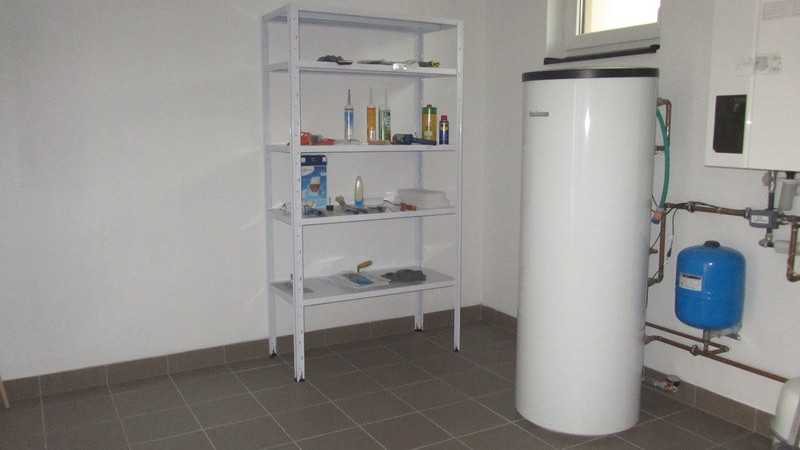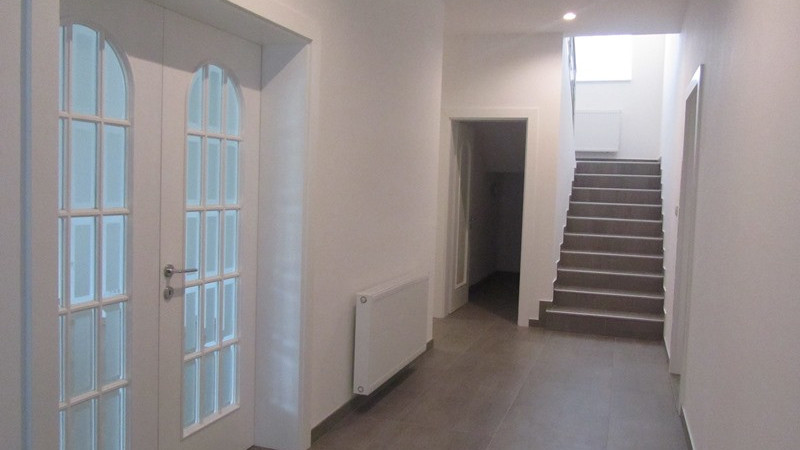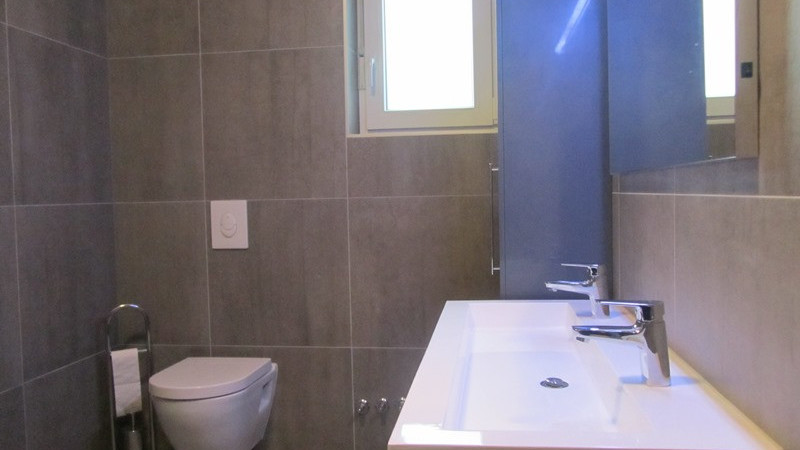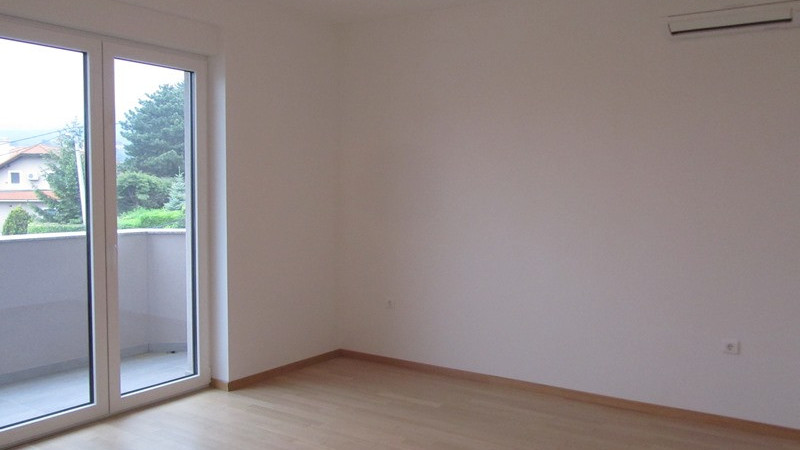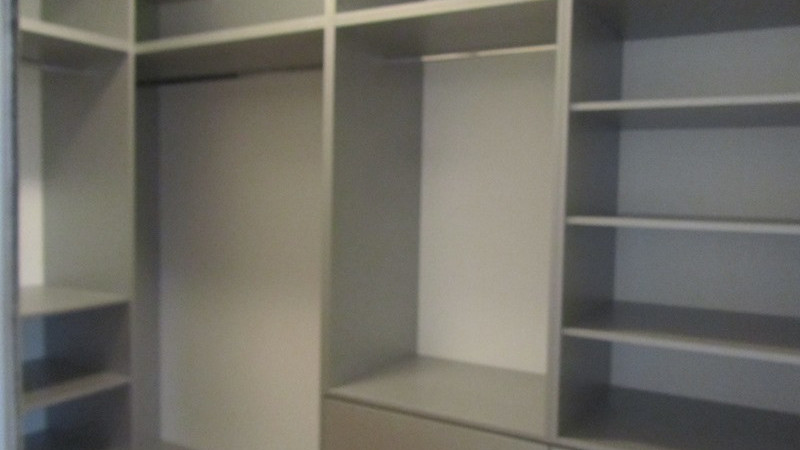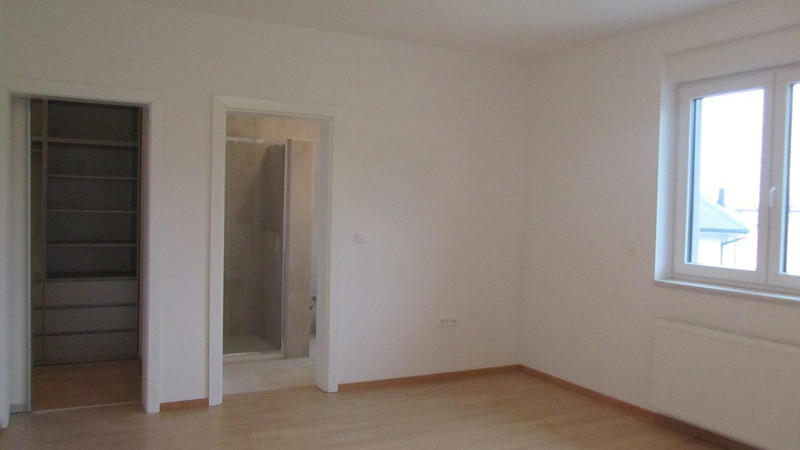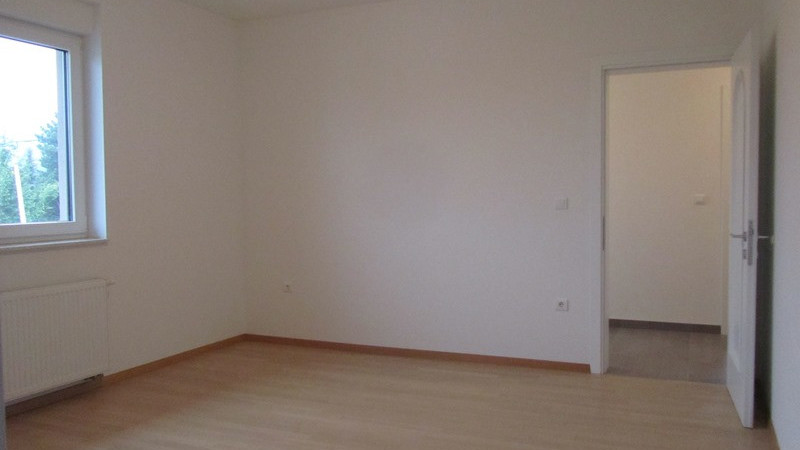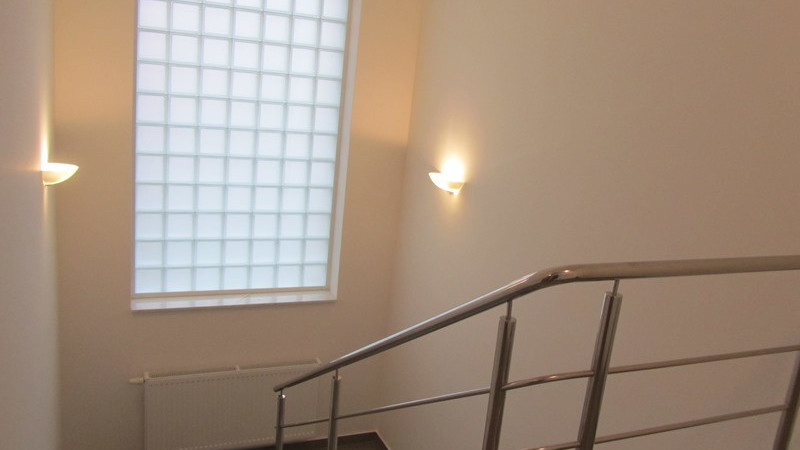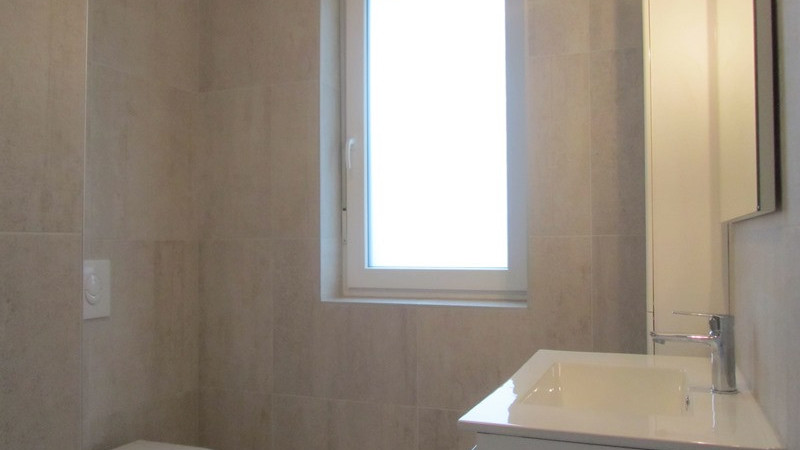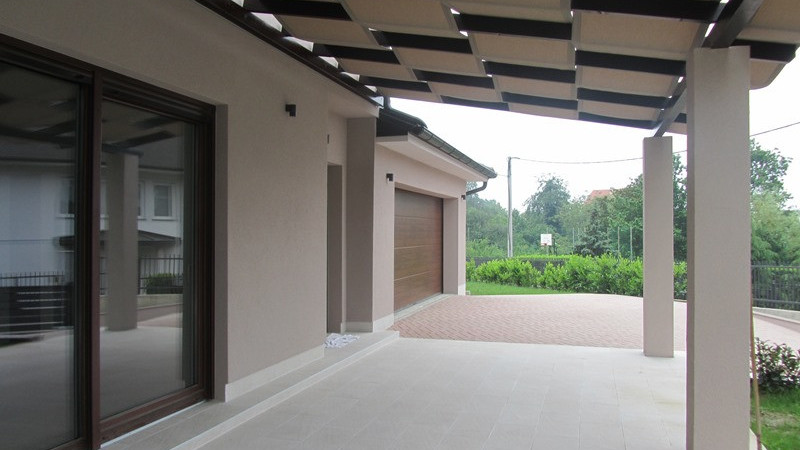 Family house on excellent condition / 5 bedrooms
The family house of 400 m2 is situated on a plot of 1300 m2.
It contains 5 bedrooms.

Garage for 2 cars.
A few parking spaces in the yard.

Ground floor: main entrance to the house, a spacious living room with terrace and garden connected to the dining room and kitchen, bedroom, bathroom, garage with laundry and boiler room.
Floor: master bedroom with wardrobe and bathroom, bedroom with bathroom, 2 bedrooms and bathroom, wardrobe, balcony.

The house is newly built.
Air conditioning in every room.

Garden.
Quiet location.
Benefits
Plot: 1300m²
Floors: 2
Bedrooms: 5
Bathrooms: 3
Garage places: 2
Parking places: 3
Furnishing: Furnished
Real estate
Object Type: Family house
Condition: Excellent
If for this property lower price is posted on some other website than the same applies to us.
Agency commission for tenant is 1 month rent + VAT