Adriatic coast > Rent > Shop
Pula, Istra, 1433m²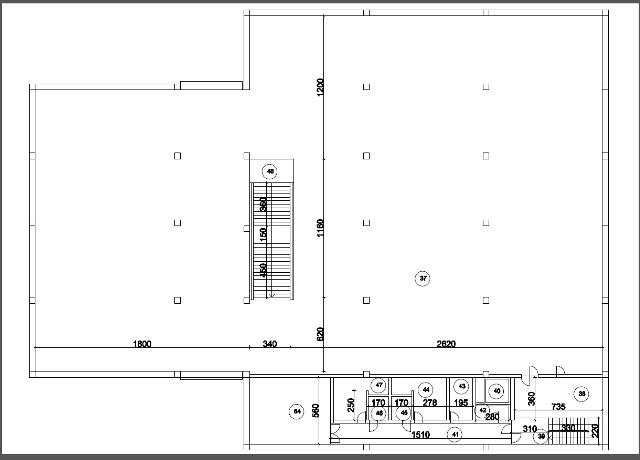 Pula, shop / business premise in comercial building
Shop / business premise of 1433 m2 is situated on the ground floor of entire level of commercial centar.

Shop window overlooking street.

Parking for many cars in front of the building.

It is possible to rent it partially (cc. 400 m2) or entire premise.

In very good condition.
Real estate
Object Type: Shop commercial building
Condition: Very good
If for this property lower price is posted on some other website than the same applies to us.
Agency commission for tenant is 1 month rent + VAT
More from the offer
There are currently no similar properties to display.