Zagreb > Sale > Apartment
Tuškanac, Tuškanac, 146m²
ID 3370
550.000 €
ground floor with garden plus lower ground floor / 2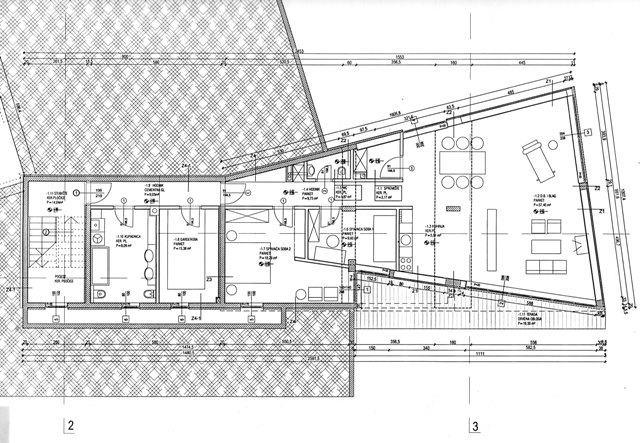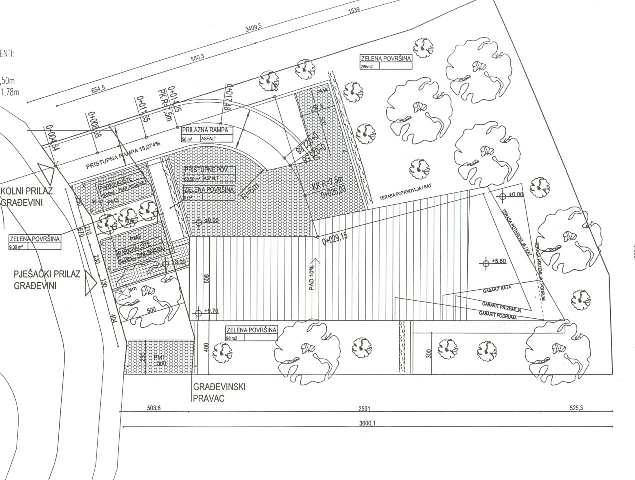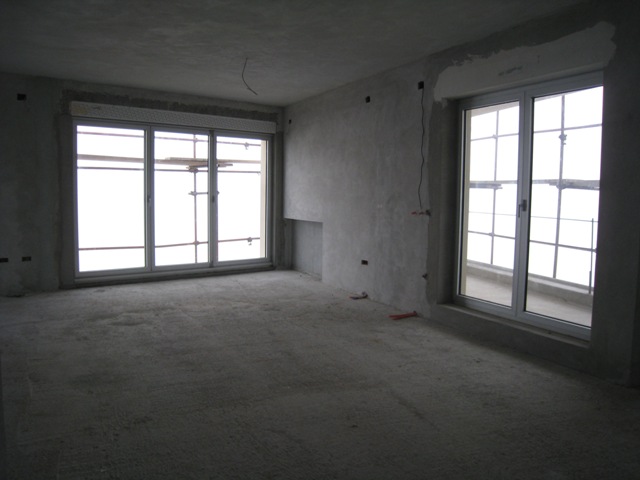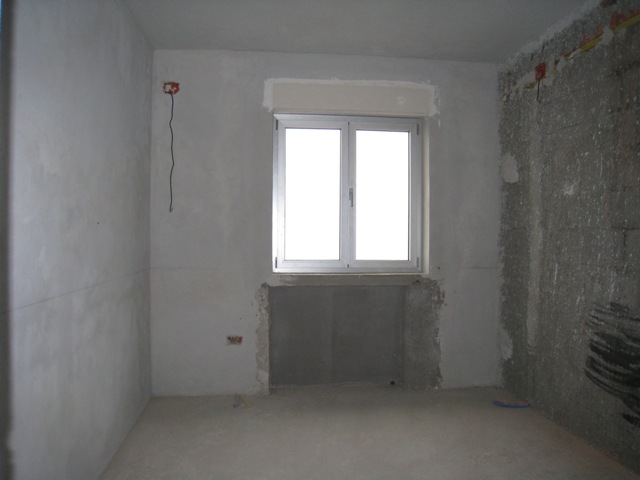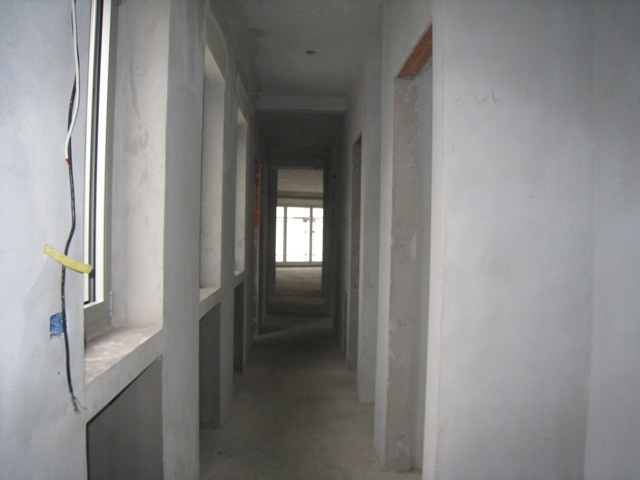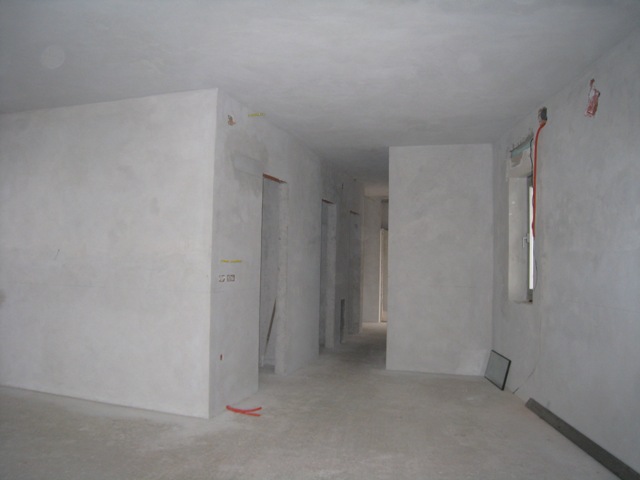 Apartment in apartment building (small) with garden / 3 beds and a garden
Duplex modern apartment with a total of 295 sq m (indoor close area of 224 sq m) with a garden of 230 sq m is situated on the all level of ground floor (135 sq m) connected with basement area (90,74 sq m) of a new apartment building.
It has 4 beds.

Garden of 230 sq m.
Terrace of 38,87 sq m (index of 12,41 sq m).
Storage of 10,30 sq m (5,15 sq m).
Garage.
Parking space of 20 sq m (index of 5 sq m).

Ground floor (135 sq m): entrance hall, 4 bedrooms, walk in closet, 2 bathrooms, kitchen, dining and living room with a terrace and a panoramic view over hills and an access to the garden.
Level -1 (90,74 sq m): spacious open space room.

Quiet location with a beautiful panoramic view.

Investors will finished works according to the future tenant wishes.
Benefits
Floor: ground floor with garden plus lower ground floor / 2
Bedrooms: 3
Basement: Yes
Garage places: 1
Parking places: 1
Real estate
Object Type: Apartment building (small) with garden
Condition: Unfinished new building
Year of construction: 2011
If for this property lower price is posted on some other website than the same applies to us.
Agency commission for buyer is 2% + VAT