Zagreb > Rent > Office
Hebrangova, Center, 351m²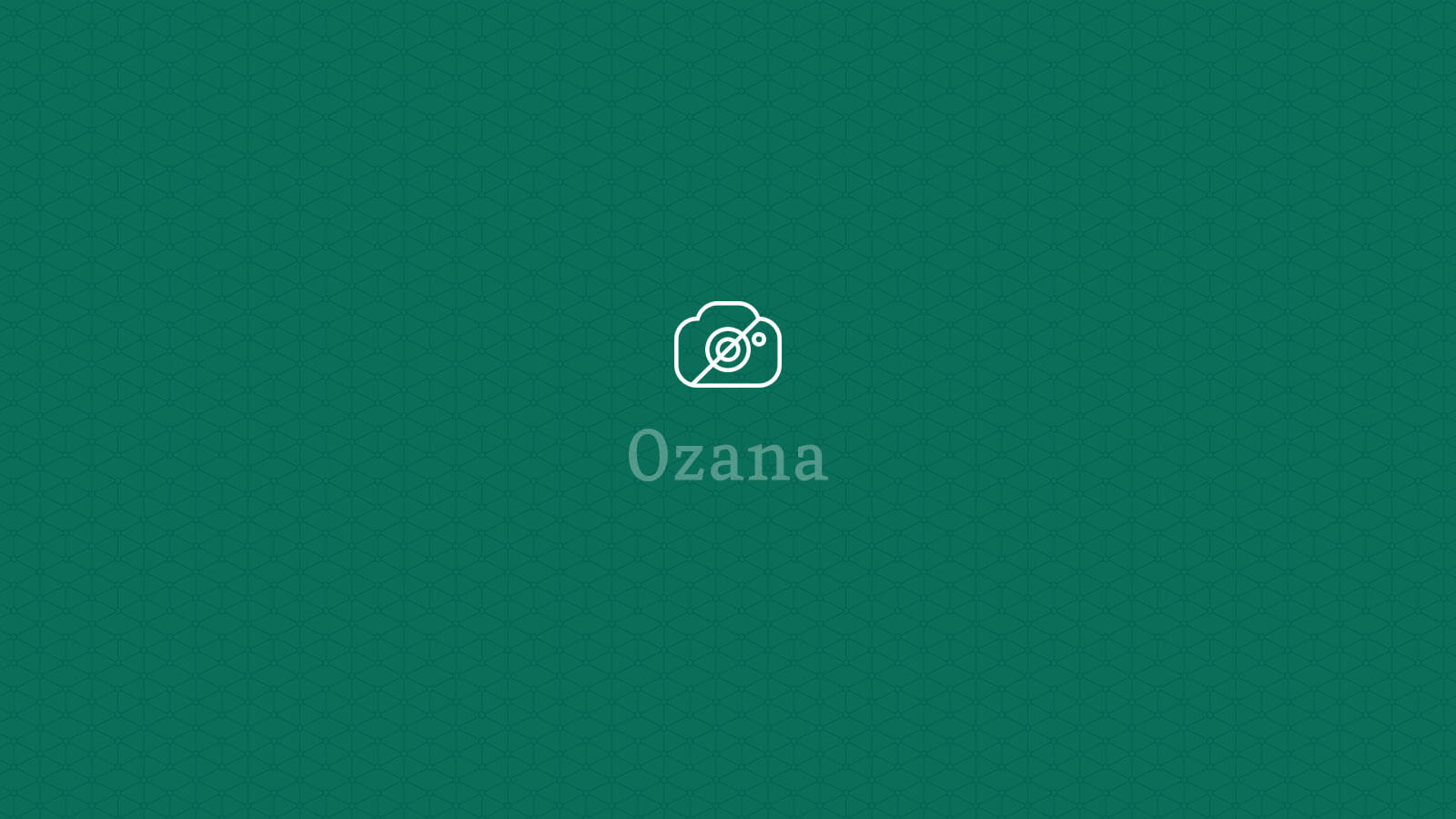 Office of 351 m2 on one level / business building
Business space of 351 m2 is located on the 2nd floor of an office building.
It contains a total of 5 rooms, toilets and a kitchen.

The total area with 18 m2 of common space is 369.17 m2.

Price m2: 12 € / m2.
Reserve: 12 € / m2

Energy (electricity, heating, cooling, etc.), IT services and utilities (waste collection) are paid by the lessee to the lessee according to the control meter.

Possibility to rent parking spaces.
Benefits
Floor: 2
Number of rooms: 5
Real estate
Object Type: Poslovni prostor u poslovnoj zgradi
Condition: Odlično
If for this property lower price is posted on some other website than the same applies to us.
Agency commission for tenant is 1 month rent + VAT